CT Transport & Trade Compliance
Distributors in the electronics sector are affected by many regulations of relevance to transportation.
Since infringements and violations can have criminal and regulatory consequences for companies and individuals, the topic is becoming an increasingly important focal point in the area of distribution.
The focus here is on
Export controls
Customs tariffs
Embargoes
Transport regulations
Foreign trade legislation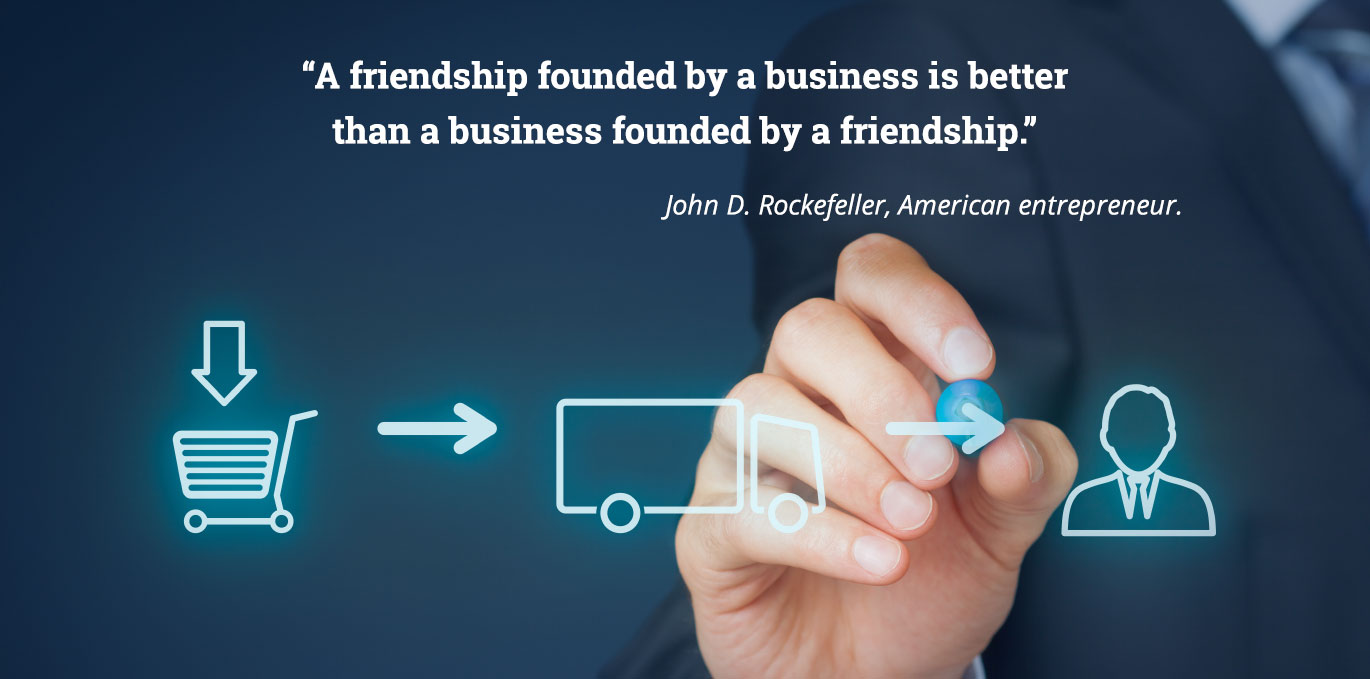 Quotes on the topic
"The rising complexity of the legislative including interdependencies across all disciplines requires enormous knowledge across the whole supply chain. Small and medium-sized enterprises cannot acquire this knowledge by themselves. Associations like the FBDi in the electronic distribution market offer most important support in this field."
Wolfram Ziehfuss, former CEO of FBDi association
Downloads
As a special service, the FBDi offers its registered members specific guidelines with recommended actions. The objective across the entire supply chain – from OEMs, importers, and distributors all the way to processors and end customers – is to achieve a common understanding, to streamline communication, and to guarantee compliance with the applicable legal requirements.