CT Market & Future
The markets of tomorrow OR The future of distribution. This competence team provides insights into topics such as mega-trends in society, politics and the electronics sector, statistics, key markets of tomorrow, education and expertise in the distribution sector and its external presentation.
The most important issue today is the digitisation of industry and society. This trend is driving new business models, technologies and convergence markets. It will bring about changes both for our private lives and for society in general.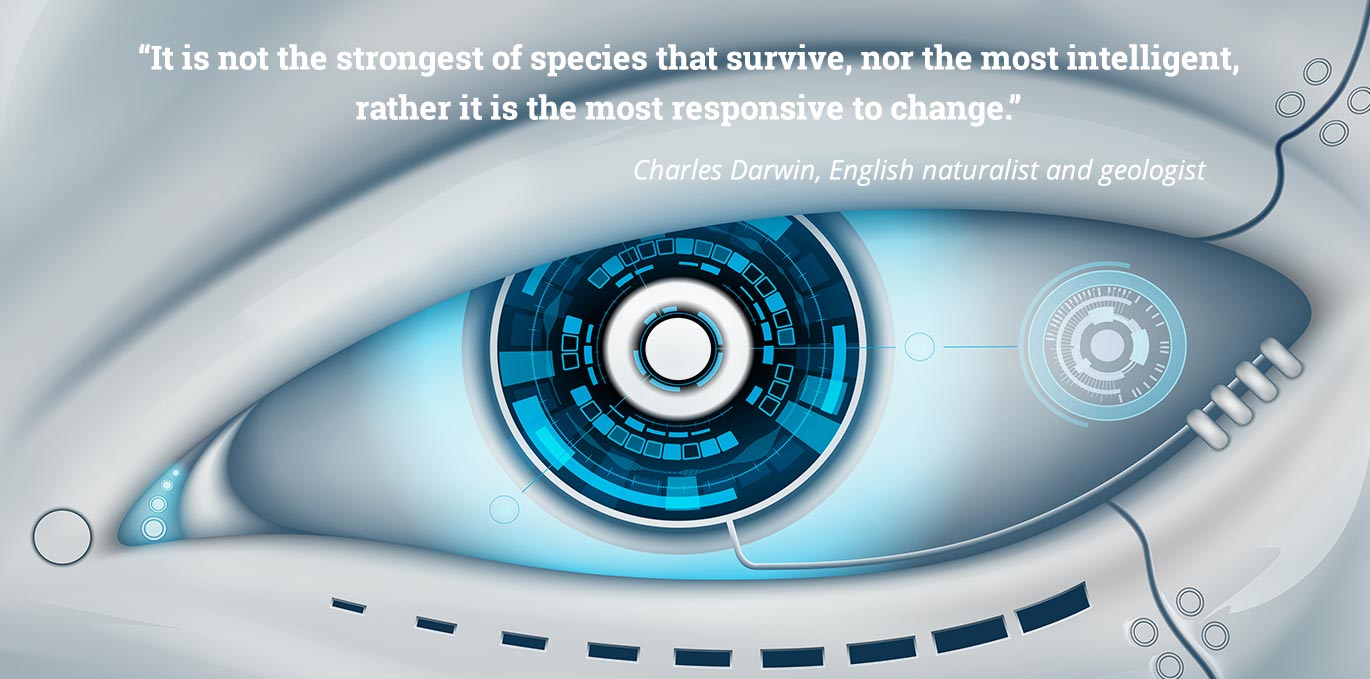 Downloads
As a special service, the FBDi offers its members statistics about market developments, economic data and additional information.