CT Quality Management
Good quality management helps your company boost customer loyalty, secure greater market share on a long-term basis and maximise efficiency.
In addition to high-quality products, companies must focus on seamless processes in order to achieve customer satisfaction, competitiveness and a high degree of efficiency.
Quality management systems help companies identify their potential for improvement and innovation. They also boost the quality of their products and services.
The focus here is on: Training, seminars, process optimisation and methods, as well as current information about ISO 9001:2015. The latter implements significant modifications in terms of structure, deletions and additional requirements.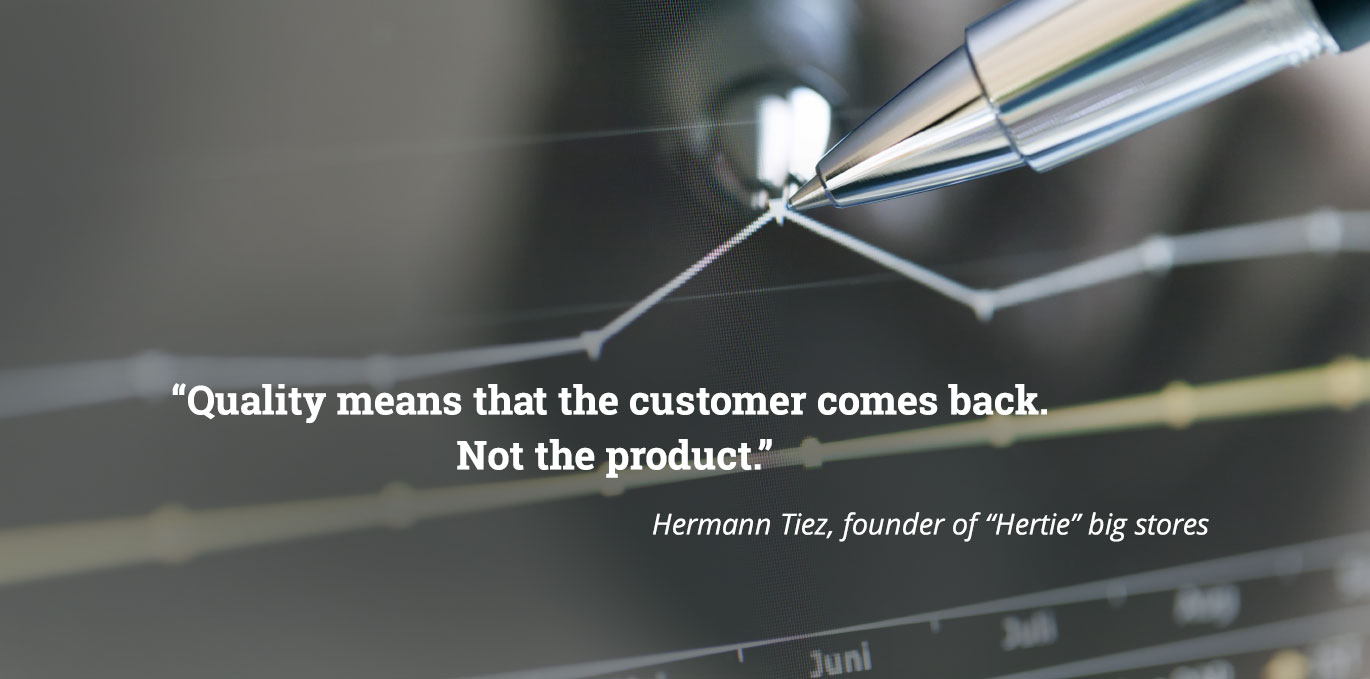 Downloads
As a special service, the FBDi offers its registered members specific guidelines with recommended actions. The objective across the entire supply chain – from OEMs, importers, and distributors all the way to processors and end customers – is to achieve a common understanding, to streamline communication, and to guarantee compliance with the applicable legal requirements.