The benefits of FBDi membership due to concentrated industry expertise
Many industry topics (e.g. product liability, environmental issues and market development) affect all distributors equally. This is where the association provides critical support based on the constructive exchange of information between members.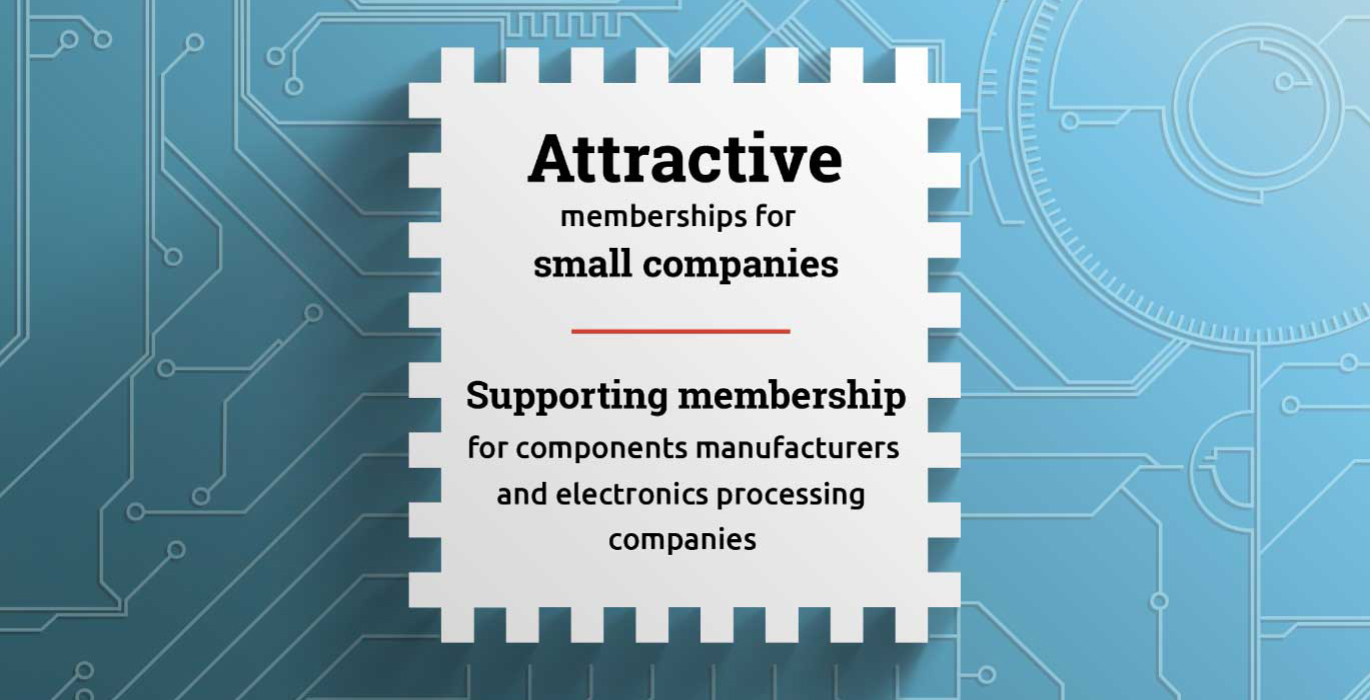 Join the FBDi now and profit from your membership!
This value of this mutual support is immeasurable. In addition, membership in an advocacy group gives individual voices much greater influence in the market and with regulatory agencies. The FBDi, as a supplier of significant market data, offers component distributors a practical forum for discussion in order to strengthen their position in the value chain. Through its direct contacts to public bodies and its publicity activities, the FBDi helps the distribution sector achieve greater recognition of its services among manufacturers and customers.
Competitive edge provided by competence teams focused on the headings Environment & Compliance, Market & Future, Transport & Trade Compliance
Valuable and practical guidelines for action, for example, through the FBDi Compass
In-depth environmental expertise avoids the need to invest in external specialists
The seal of approval 'Authorized source' creates a a great level of confidence and trust
Platform for constructive exchanges about important issues
Direct access to the latest data and market statistics
A strong voice with respect to official institutions